Your Special Day in that Special Place
Looking for a unique place to hold social events in the center of Roznov pod Radhostem? Then Villa Rosenaw is that choice.
Enquire now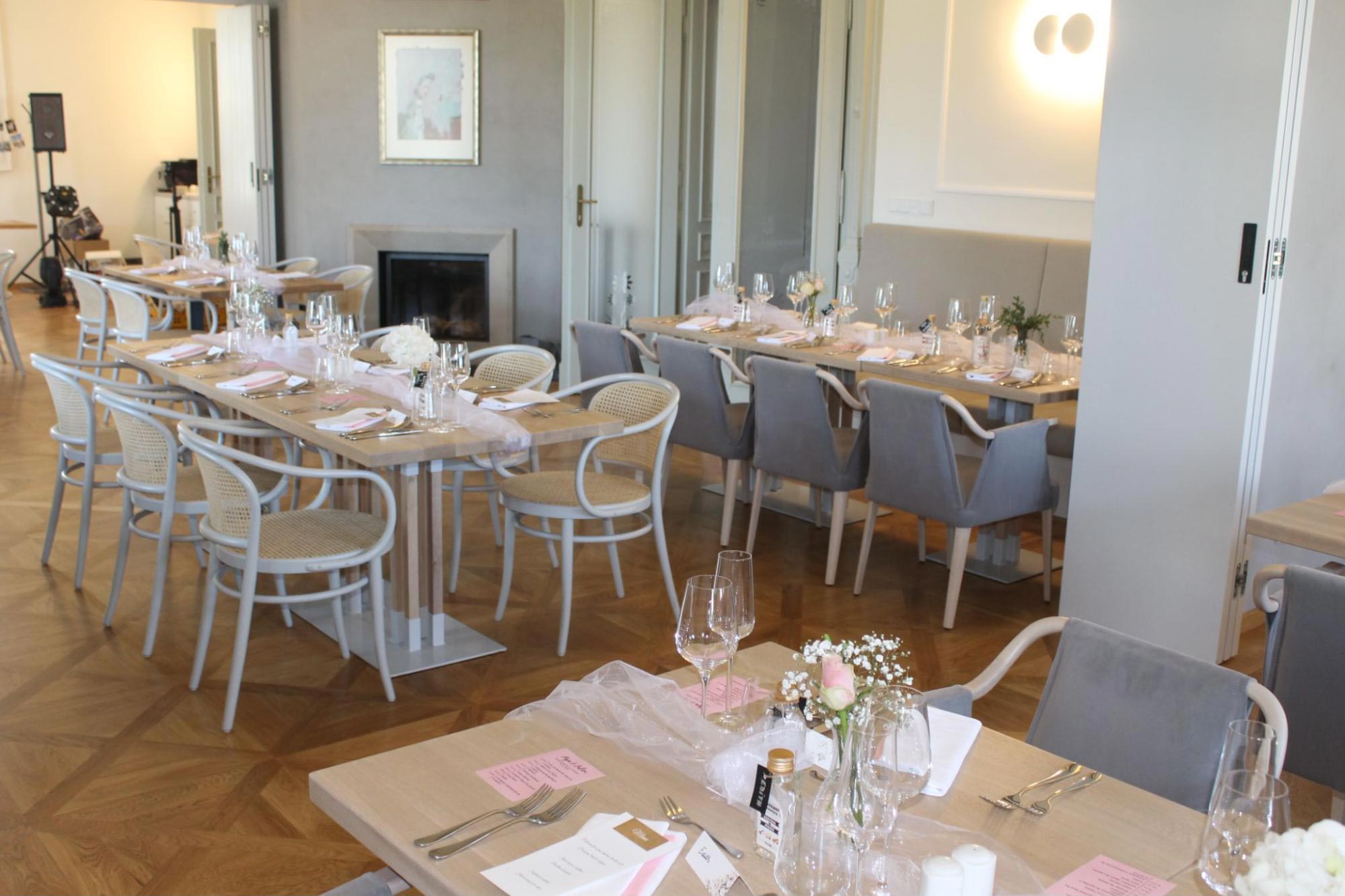 Fairytale Wedding
From the moment you arrive, you can be assured that your every need will be carefully looked after. For more information about wedding events, contact us.
Enquire now
We offer unique spaces to host your social events.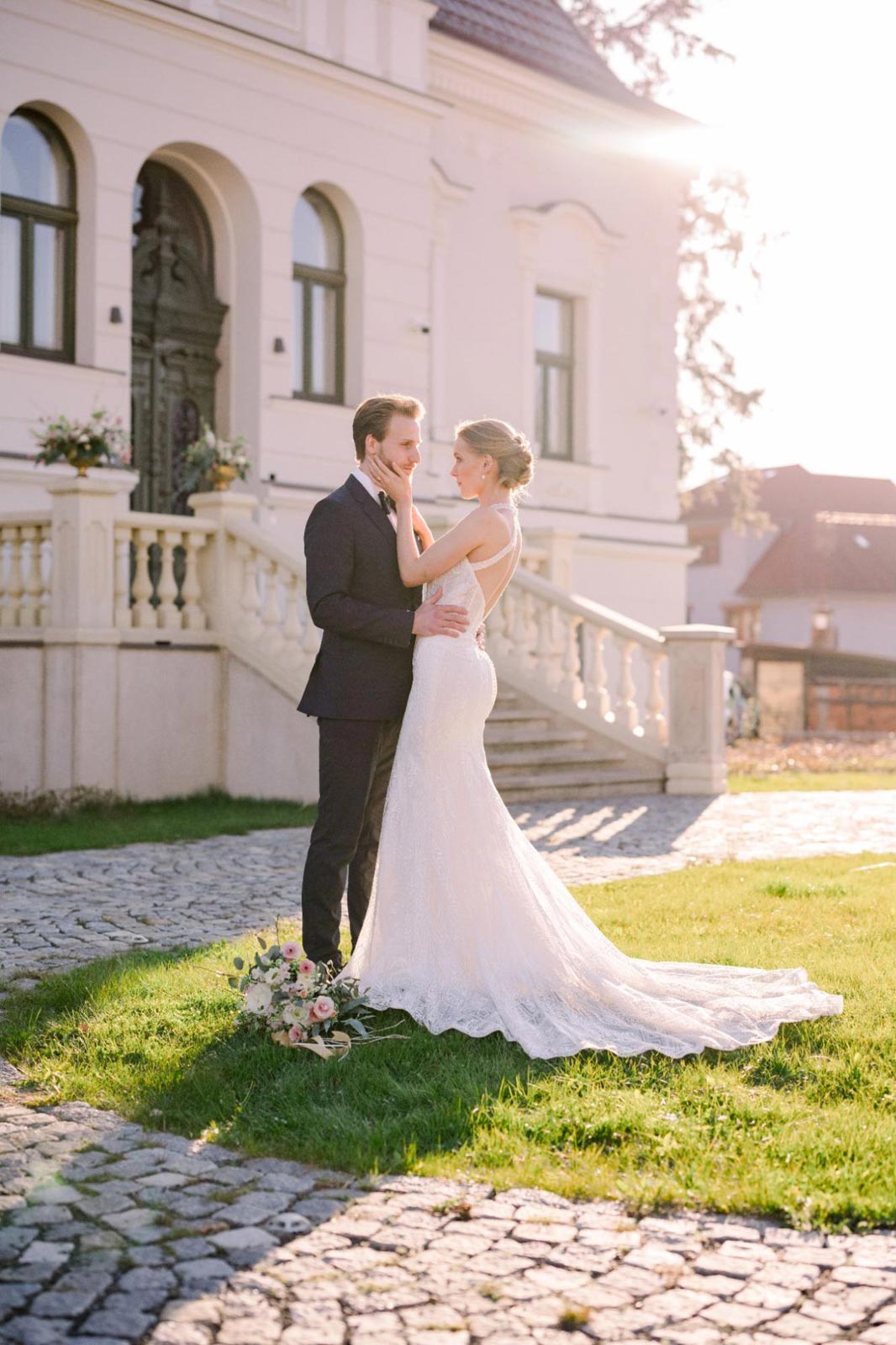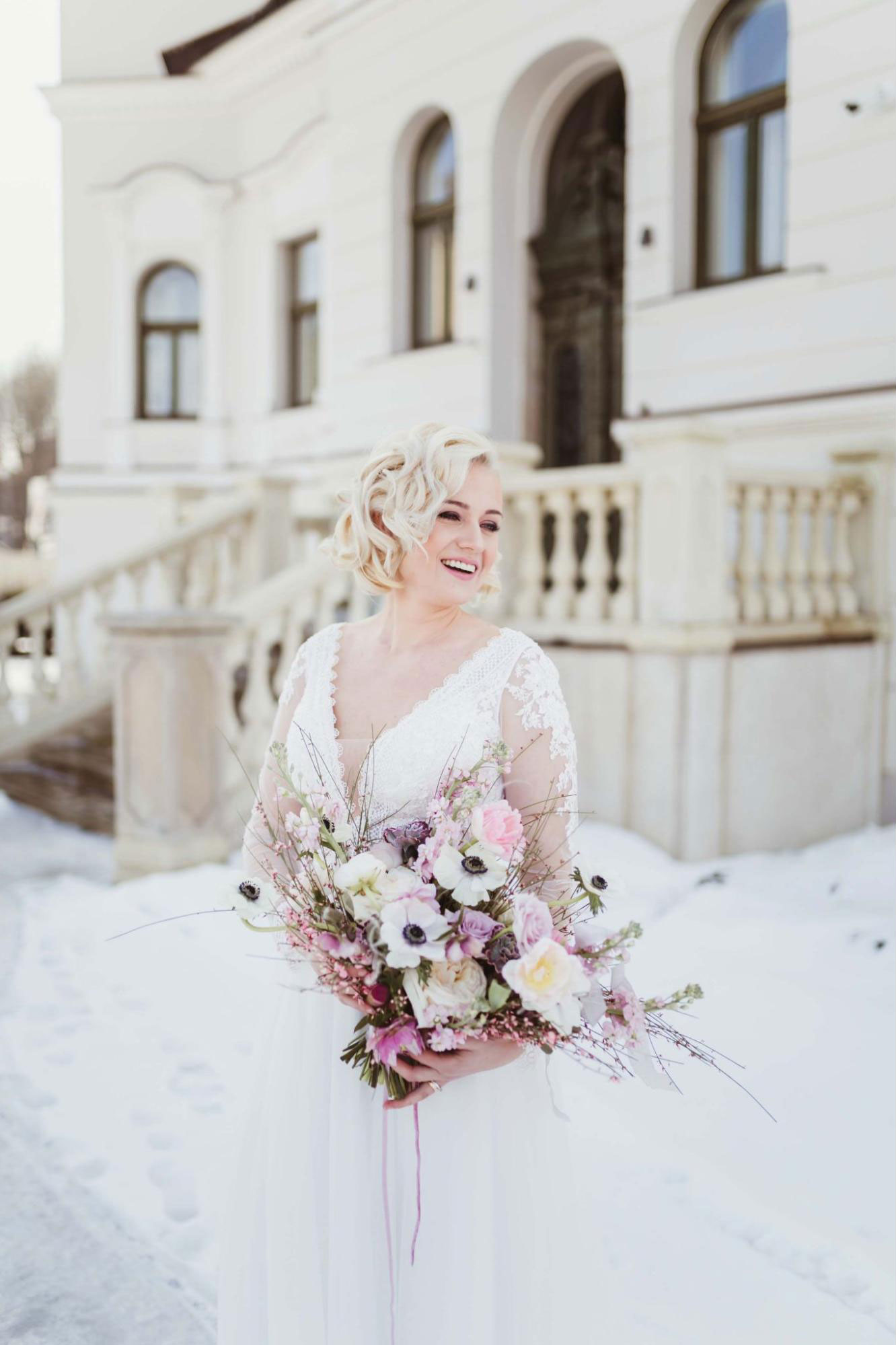 Our location is ideal for business events, learning & professional development or any other events like dinners, parties, wedding receptions or holiday get-togethers. For more information about hosting business events, feel free to contact us.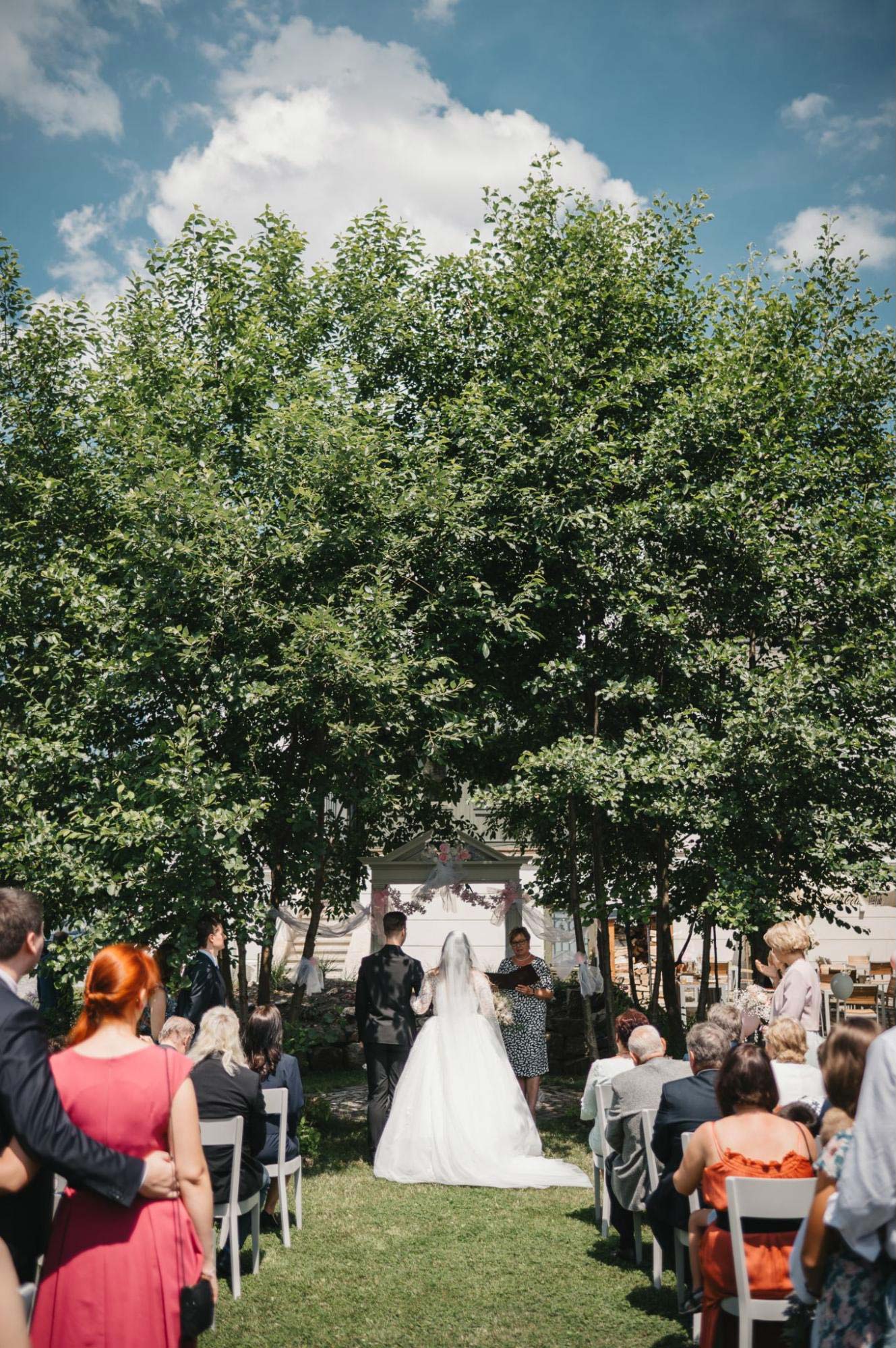 Rent A Conference Room
Are you interested?
Book a date here. If you need help, please call: +420 571 116 800. We will gladly help you with the options.
Want to know more about accommodation rates?