Our Conservatory
Looking for a quiet and comfortable place in the city center where you can sit with friend and enjoy a good cup of tea or coffee? Need a bit of peace and tranquility? Then come visit this part of our hotel, Villa Rosenaw in Rožnov pod Radhoštěm.
Our conservatory is available for hotel guests, as well as, the general public
Airy in the summer, and cozy in the winter, our conservatory is a modern, glass-enclosed room situated in the main part of the hotel, where one can enjoy a lovely view of the garden. It is a calm and separate space, ideal for that little rest you need to gather new energy.
Come and sit in our conservatory and treat yourself to a cup of our Rebelbean coffee. You won't get this anywhere else in the area!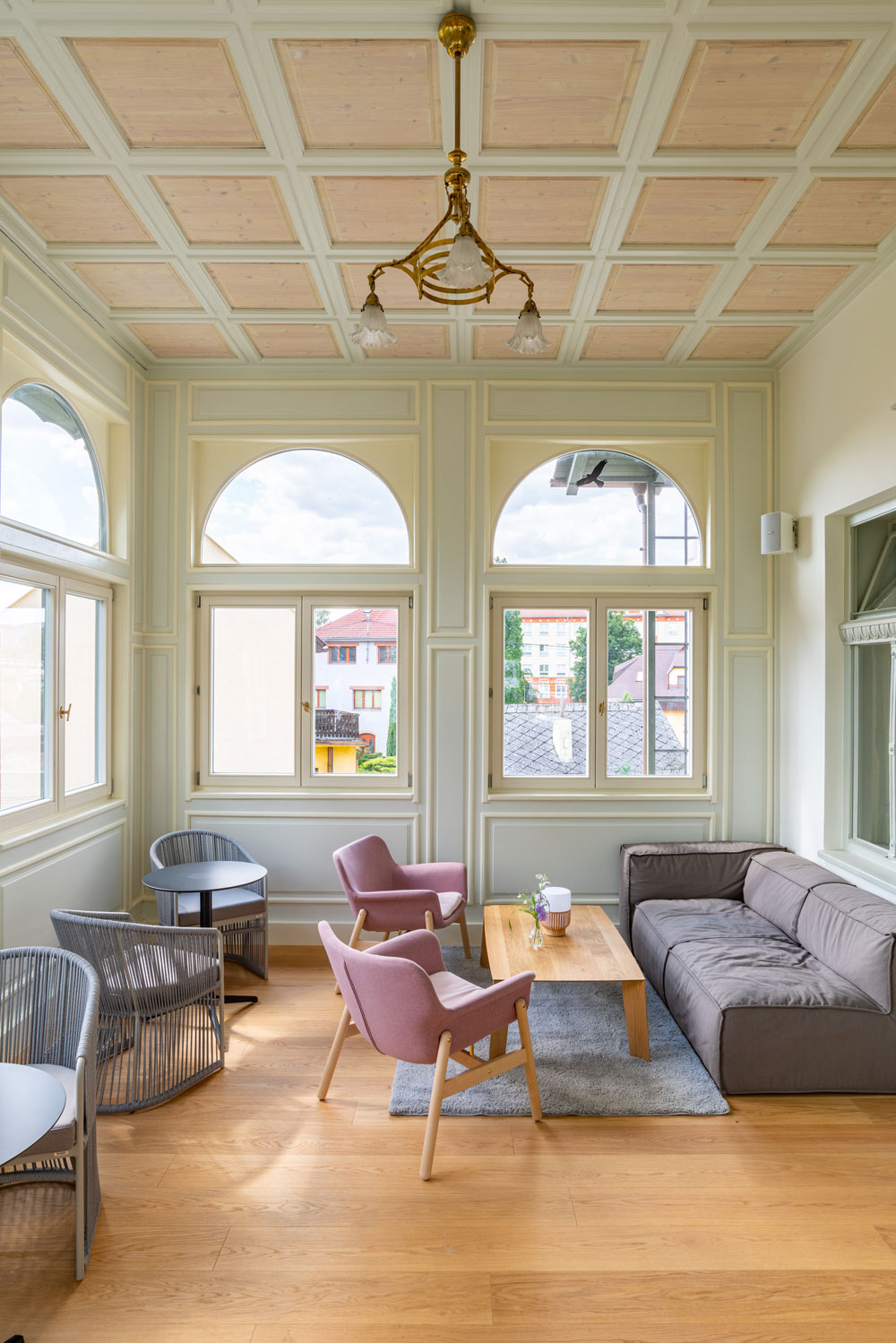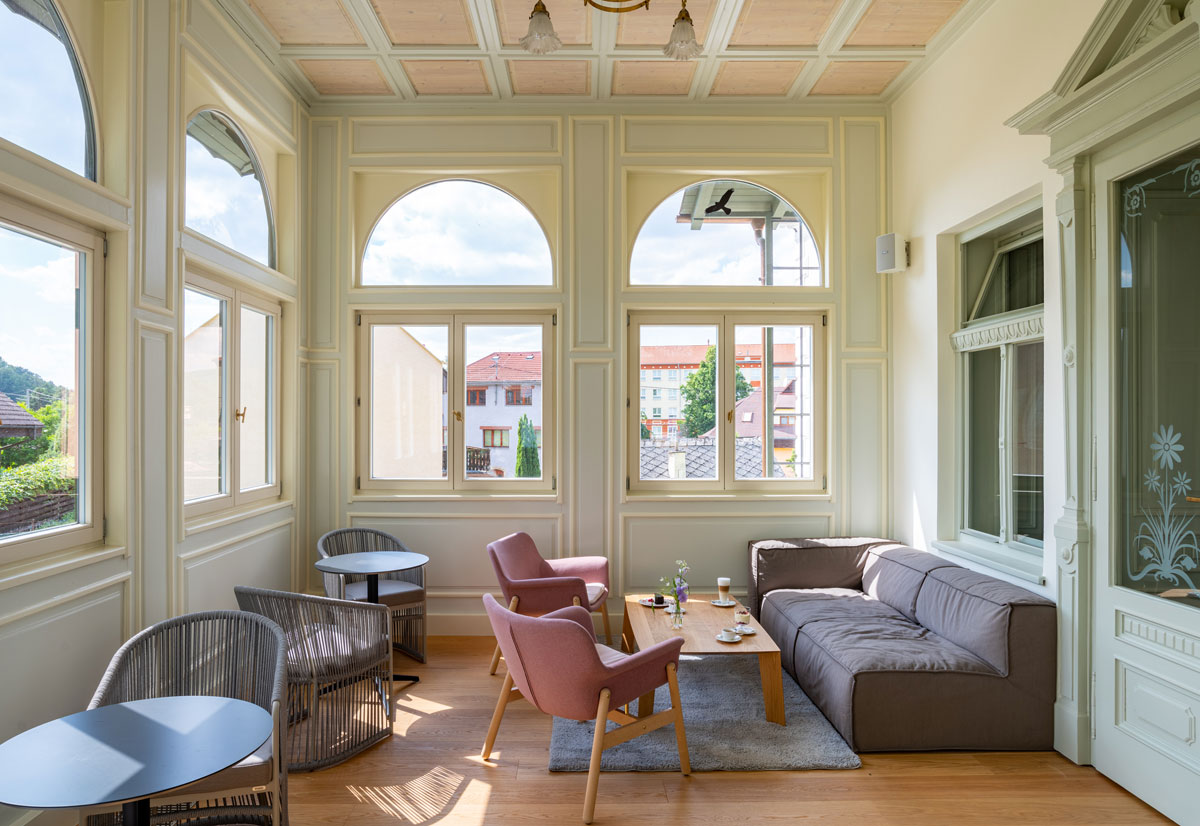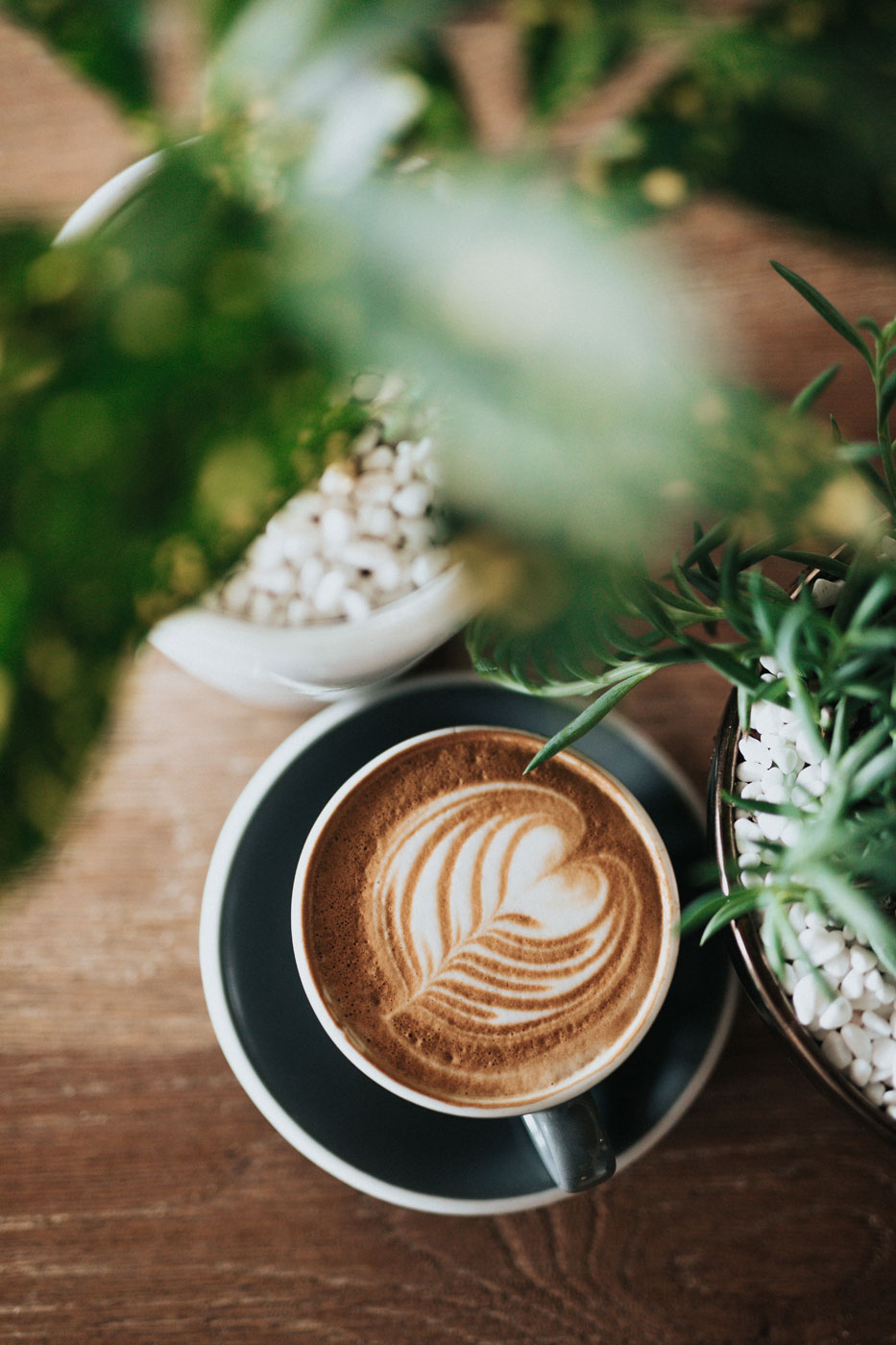 Want to know more about accommodation rates?